COVID19 health precautions in place.
SEPTEMBER CLASSES
Take a break and get back into the swing of life for the first 2 couple of weeks in September, then join me for a restorative class on Thursday evenings, and an Outdoor Series of 26 Poses! It's the perfect balance!
Restorative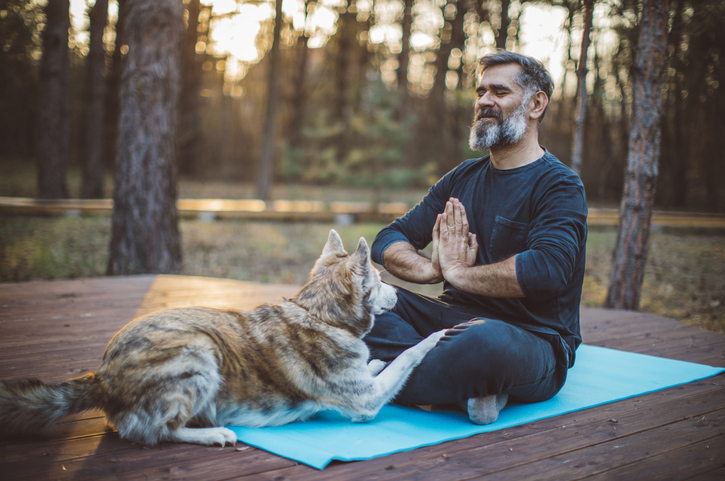 This class works on stretching out your muscles, fascia, tendons, and ligaments to help your body recuperate and optimize physical performance. Each passively supported pose is assumed with the help of props and is held for 5-10 min. There is NO physical effort. A great class to include once a week, and will definitely balance out with the other class I am offering (outdoor series of 26 poses). Super relaxing! I mean fall asleep relaxing.
This class is certainly suitable for beginners and offers the perfect opportunity for seasoned practitioners to care for their active bodies.
This class is 1 hour
(Please note that in case of bad weather, your class will be online).


Outdoor Series of 26 Poses
This class is inspired by the Bikram yoga practice, and the series is done outside! Wear lots of layers if you want to fire-up some internal heat and work-up a sweat! It is the yoga I have the most experience practicing and it has shaped my physical strength and flexibility. I love all it's benefits!
This class is a set series of 26 poses, with some of them done twice in a row, and remains the same every time. All levels welcome. This challenging class is definitely a great full body strengthening routine, and an excellent opportunity to develop purposeful and mindful breathing (oujayi). Don't be shy or intimidated to join! Try it out! It's just me, your friend, Marianne.
This class is 1 hour
(Please note that in case of bad weather, your class will be online).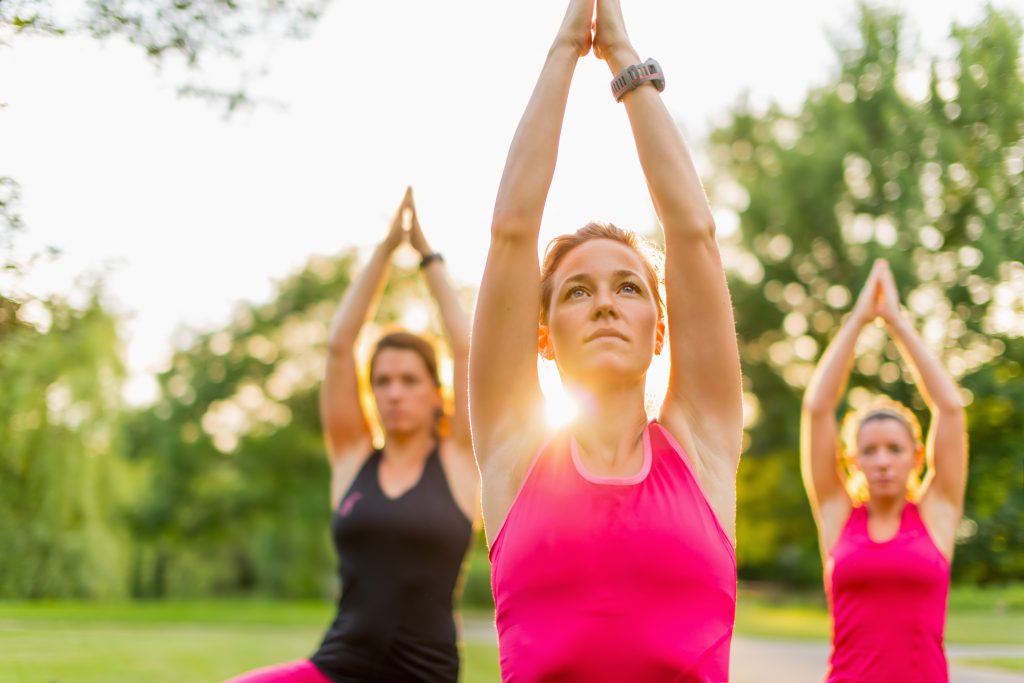 ---
Cost and Booking a Class
Due to Covid19 health precautions, space is limited on the deck. You are required to make a booking request below by clicking on the button. There are no drop-ins. When making a booking request for classes, please make note of the date9s) you wish to register for in the email. You must wait for a confirmation back to assure that there is a spot available. You will then be requested to reserve your spot with a full transfer payment in advance.

Cost per class $15 or $30 for a monthly pass if space is available for you to attend more than twice.





---
Yoga at a location near you
Schedule of where Marianne is teaching around town coming soon!
Children's Yoga
Make sure to subscribe to be kept up to date on all upcoming programs for children.